The Folly and Bravado Mexican Beer List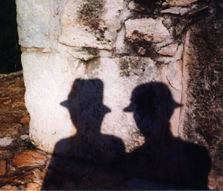 Widely available around the world, "good dependable suds".
All very fine ales but some more drinkable than others.

Tecate
Victoria
Bohemia
Modelo Especial
Montejo
Leon Negra

Winner of the Finest "Lite" Beer Award
Overall Winner
Warning!! Some sort of joke beer with cayenne pepper and a large lump of ice in it!